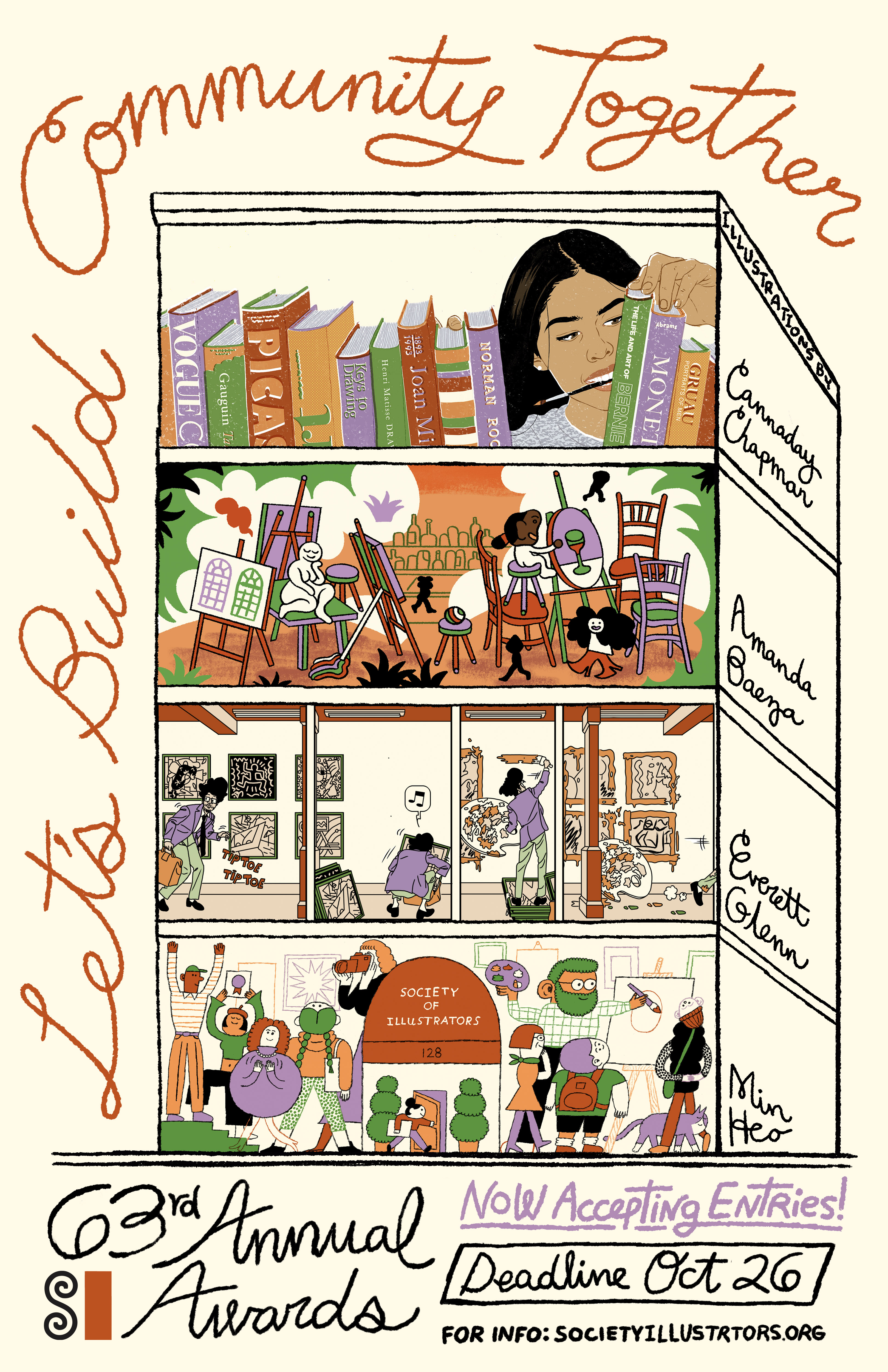 Illustrators 63 Annual Competition
Accepting entries until October 26, 2020
Illustrators 63 Annual Competition is now accepting entries! ENTRY DEADLINE: Monday, October 26, 2020 by 11:59 pm EST. Click "details and registration" to learn more or begin uploading work by selecting "Enter Work".
details and registration
Student Scholarship Competition 2020
2,278 students participated, representing 74 schools
CONGRATULATIONS TO THE WINNERS!
The Original Art 2020
Judging has started and this competition is closed for entries
Come back for 2021
2020 MoCCA Arts Festival Awards of Excellence
Judging has started and this competition is closed for entries
Come back for 2021